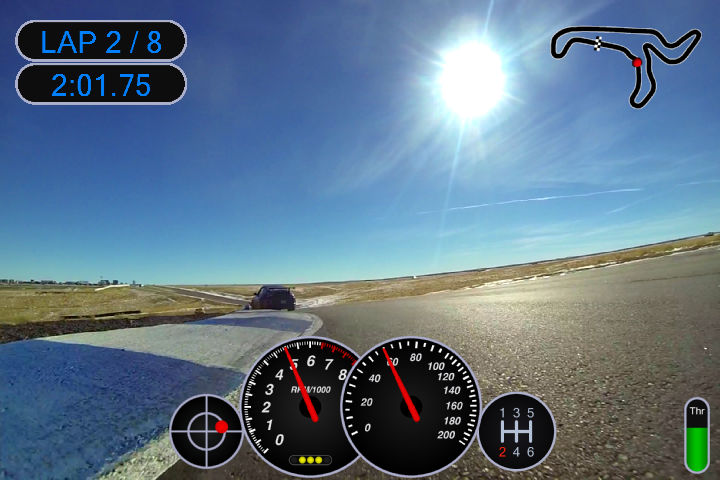 Create Amazing Videos with
RaceRender 3

!

Powerful Features Made Easy - Quickly create amazing videos with custom data overlays, GPS telemetry, multiple camera picture-in-picture, logo overlays, and more. Impress your fans with high-tech video of you in action!

Your Video + Your Data - Use the cameras and data equipment that you already have! Works with GoPro, Sony ActionCam, Garmin VIRB, Contour, andmany other cameras. Visualizes data from a huge selection of GPS devices, data loggers, and apps.

Your Sports - Create telemetry data overlays for your auto racing, autocross, rally / rallycross, drag racing, drifting, gymkhana, motocross, aviation, sailing, cycling, mountain biking / MTB, running, and other activities! Works for any track or course. Includes additional features for road course racing and track days.

Available for Microsoft Windows® and Apple Mac OS X® Try RaceRender Today for Free!
RaceRender3 CD

RaceRender Ultimate activation Code
FREE shipping on orders over $100!
What's new @ PED
10/12/2016
11/12/2015
04/14/2015
12/19/2014